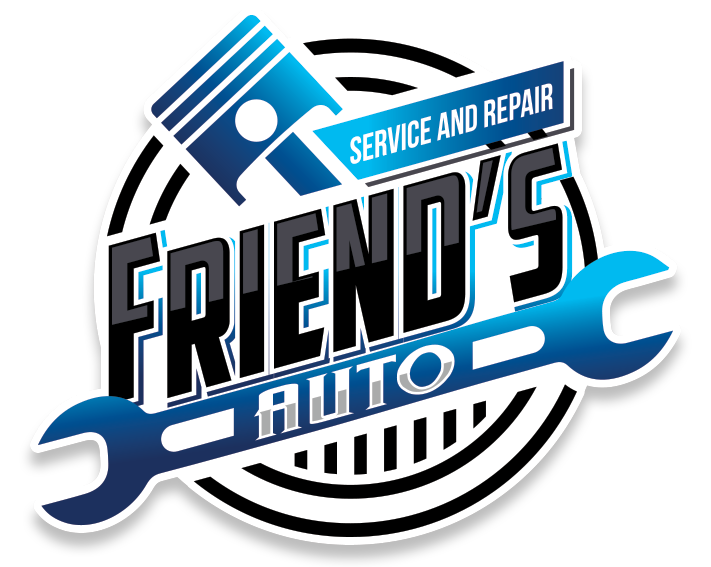 Premier Auto Repair Detroit Shop in Michigan
When it comes to auto repair, you can count on Friends.

Brakes, Pads & Rotors

Steering and suspension

Exhaust & Emissions

Electrical & Diagnostics

Quick Lube Oil Change

Heat & Air Conditioning Repair
Stuck in a jam? Call a Friend!

Jumpstart
Need a jump? Call a Friend!

Lockout
Locked out of your car? Call a Friend!

Uber/Lyft Inspection
Uber or Lyft inspection needed? Visit a Friend!
need auto repair? speak to a friend
Honest inspection, transparent pricing, friendly service. 
Serving the community for over 20 years
To challenge the status quo of building relationships between business and friendship. Our team at Friend's Auto which include a sales manager, customer quality improvement specialist, sales advisors and certified technicians will perform the necessary tests and diagnostics required to determine your car's needs.
Providing you with all the essential tools and information to make the right choice with confidence and peace of mind. Honest and quality work that we stand behind for over 20 years has revealed our integrity in making certain that our Friend's and family will have the safest vehicles on the road. Come see for yourself why everyone enters as a customer and leaves as a Friend.
Auto Repair Garden City MI
Expert Car Mechanics You Can Count On
Friends Auto Shop is a top ranked Detroit auto repair shop. Expert service compliments a friendly atmosphere at our family owned and operated full-service automotive shop. Friends Auto Repair in Garden City offers unsurpassed automotive care ranging from routine automotive maintenance to complete engine diagnostics and repair.
Our auto technicians in Garden City have experience with virtually any auto repair and vehicle maintenance service you could imagine. Whether you're in need of brake repair, an oil change, a tune-up, or a full transmission overhaul, we're the guys for the job. Using factory tools, our auto technicians are well equipped to handle any job, big or small.
By constantly providing continuing education to his auto technicians, Alex and his team stay up-to-date with the latest techniques and state-of-the-art equipment. Proficient with computer diagnostics and engine diagnostics, the team at Friend's can diagnose problems and fix them right the first time, saving you time and money from doing it twice.
Thank You For Being A Friend!
This place treats you right!!! Alex is great at what he does... he's knowledgeable, honest, trustworthy and fast! I took my car in for an alignment and two part replacements. Alex managed to finish within hours and I couldn't be more satisfied with his work!
I've been going to Friends Auto for years! Today Alex helped me and he was awesome! He was very informative, and helpful. Got my car done in only a few hours! I would recommend Friends Auto to anyone who wants honest, reliable mechanics working on their veichles!
Alex and John are very honest, outstanding people. They offer excellent and very timely service. Prices are better than reasonable and I won't trust any other shop to even look at my car. Friends' Auto is the best! Thank you for being SO AWESOME!